Your place for delicious mediterranean and Middle Eastern Cuisine in Canton, MI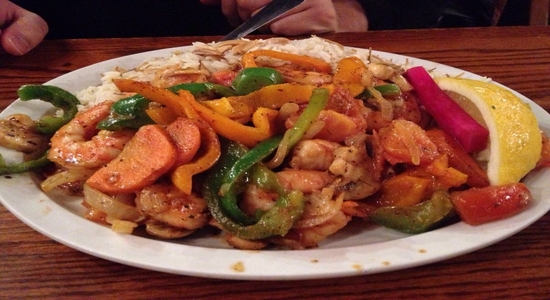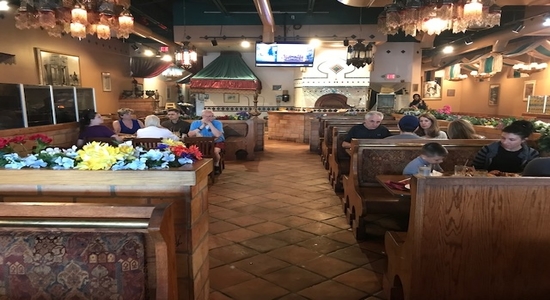 Great food and friendly staff. Very affordable and quick service. isited from out of town and chose to eat here based on the reviews and I'm happy to say it met my expectations ...
read more
We love this place! Never disappointed with the food- hummus, schwarmas, salads, wraps- it's all delicious! We frequently get carry-out. Would highly recommend ...
read more
We love this place. We probably eat here at least 1-2x per week. What we live is the fresh bread, garlic and salsa they give almost as soon as you sit down ...
read more

La Shisho's goal~ 100% Customer Satisfaction
Nothing beats homemade hummus, especially when it's made in our home. Stop in for some real middle-eastern style cooked meals to enjoy with your friends and family.